We're Local. We're Global
We're Local
As Western Canada's largest independent full-service real estate company, Macdonald Realty offers residential sales, commercial sales and leasing, project marketing and property and strata management.
If you're ever in need of any of these services, reach out and I'll refer you to a trusted colleague that specialises in that area.
Backed by professional support, coaching, on-going education and negotiation skills, you'll find comfort working with Macdonald Realty and our team of professionals.
We're Global
If you're dreaming of moving up or moving away, I can help you find a vacation home in other countries, or help you relocate to another market through our Canadian Real Estate Investment Centre in Shanghai.
Our network of global connections means that I can introduce you to a professional, licensed real estate agent in over 70 countries and hundreds of markets around the world.
Macdonald Realty has even been selected as a member of Leading Real Estate Companies of the World®, an international community of real estate companies, which gives me international exposure to market luxury properties on your behalf.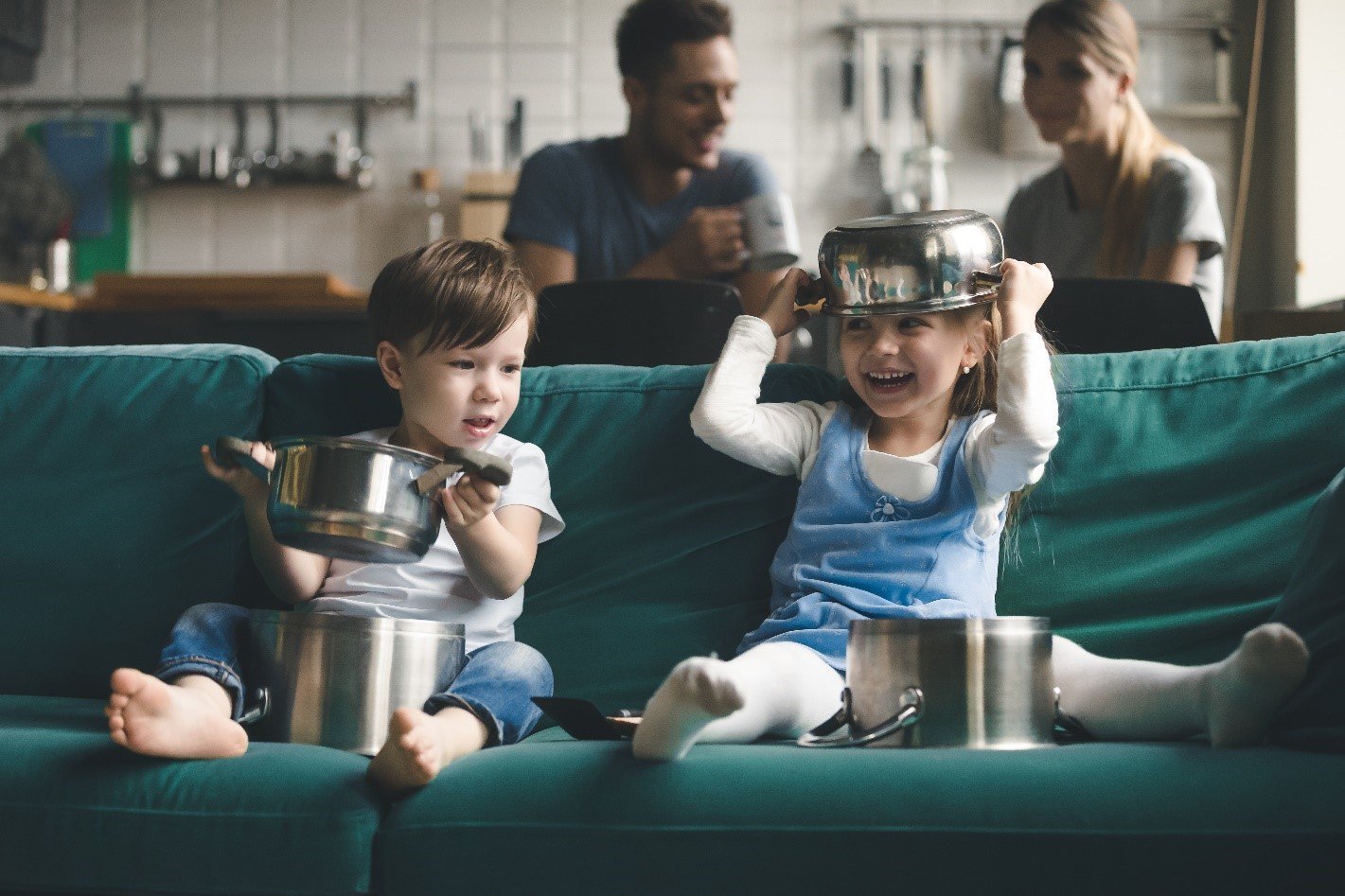 Testimonials
" I met ANN CAMMELL on the recommendation of a friend as I was interested in selling my condo in Mount Pleasant in Vancouver. I found ANN to be very professional in my dealings with her, she made sure that I was cognisant of all aspects in selling a property, and since I had not been involved in the property market for more than 20 years, this was very helpful. Since my property was a strata, Ann was also knowledgeable and helpful in ensuring that strata rules and regulations were respected. I was not aware of 'the staging aspect' for Open Houses which is a bane for owners, but I respected Ann's years of experience as a realtor. Ann keeps up to date with changes in the real estate market by taking professional development courses which shows that she values her profession and she is also willing to help newcomers in the field. I think her company is lucky to have such a dedicated professional in their workforce. "
- Mrs Megan Balmer